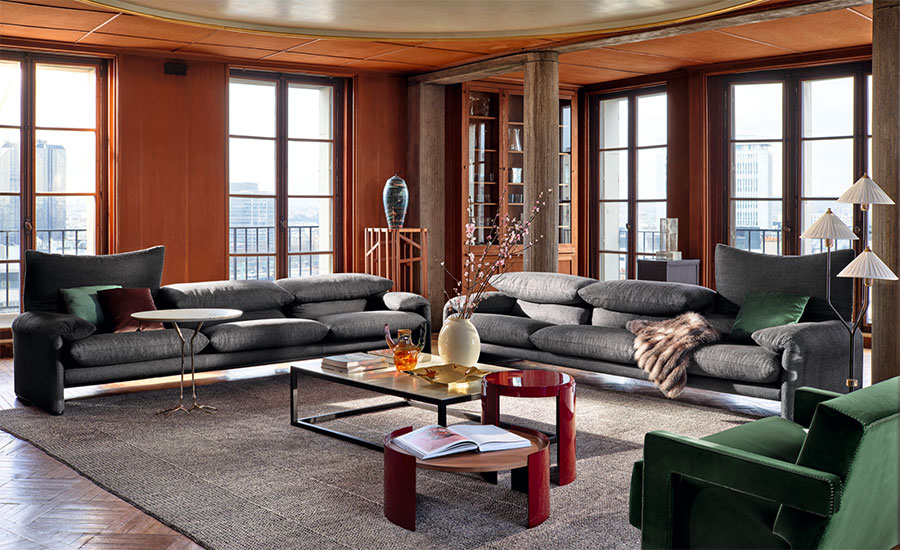 Having its origins as the builder of wooden church pews in the 17th Century, Cassina, established in 1927, is recognized today as the world's leading furniture and interior design brand. Taking a completely new approach, shifting from craftsmanship to serial production, the company began to work side by side with designers and architects. Since then, Cassina has shown a striking inclination for research and the ability to spark multi-participant dialogues between the most talented creators of both the 20th and 21st centuries. A transversal culture of absolute quality defines the uniqueness of Cassina products which in part are included in MOMA's permanent collection.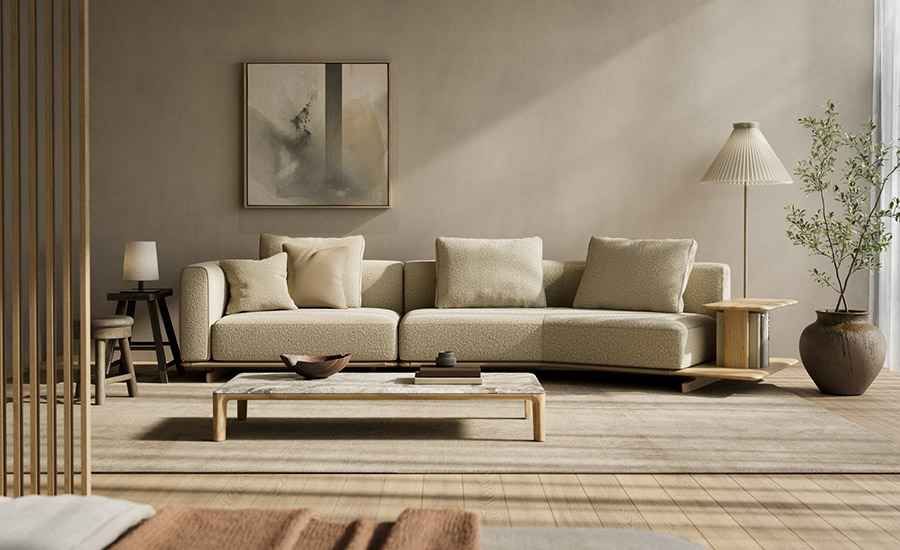 ixc. is a multi-brand concept based on modernity and ultimate creativity, comprising a selection of furniture and design items of high sophistication and functionality from around the world, as well as originally developed high-end products. The original line-up was made possible by the company's long experience in quality manufacturing and technical research within its self-owned laboratory and factory.
Home Furnishings
Cassina ixc. not only provides originally designed home furnishing items but equally offers numerous domestic and overseas items to add delight to people's daily life. These include small accessories, fabrics, artworks, curtains, lighting and other interior related goods. The international line-up of artistic and creative goods, filtered by the Company's consistent aesthetic taste and vision enables people to add originality, creativity and stimulation to realize a life full of enthusiasm, comfort and value.