AFTER SERVICE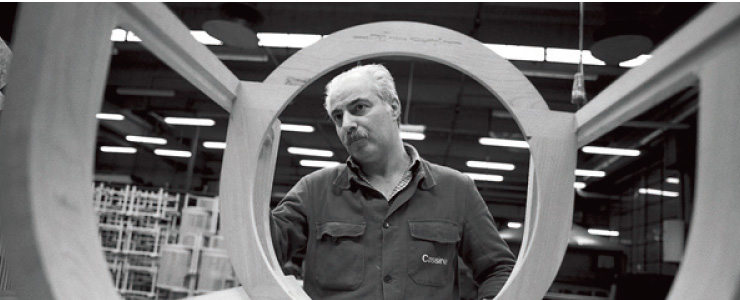 If any of our furnitures break or fail under normal use,
we will repair them free of charge according to the details printed on the warranty.
・The warranty applies for a period of one year after the date of purchase.
・Repairs after the warranty period will be performed at additional cost.
・The warranty is only valid within Japan.
Note about our after-sales support
In order to best serve our valued customers, we are always striving to have maintenance parts and maintenance staff available for support, for which our planning is based on our sales history. Please note that for this reason, we may have to refuse any maintenance requests in case we are not able to verify your purchase history. Thank you for your understanding.
※Unless otherwise noticed, we do not offer warranty or repair services for non-furniture products.
Tel: 0120-101286
E-mail:
afterservice@cassina-ixc.jp
Weekdays 13:00-17:00
※After-sales service representatives are not available on Saturdays, Sundays and public holidays.
For further inquiry via e-mail please mention
・your name & address at the moment of purchase
・name of product
・place of purchase
・date of purchase