OFFICE PLANNING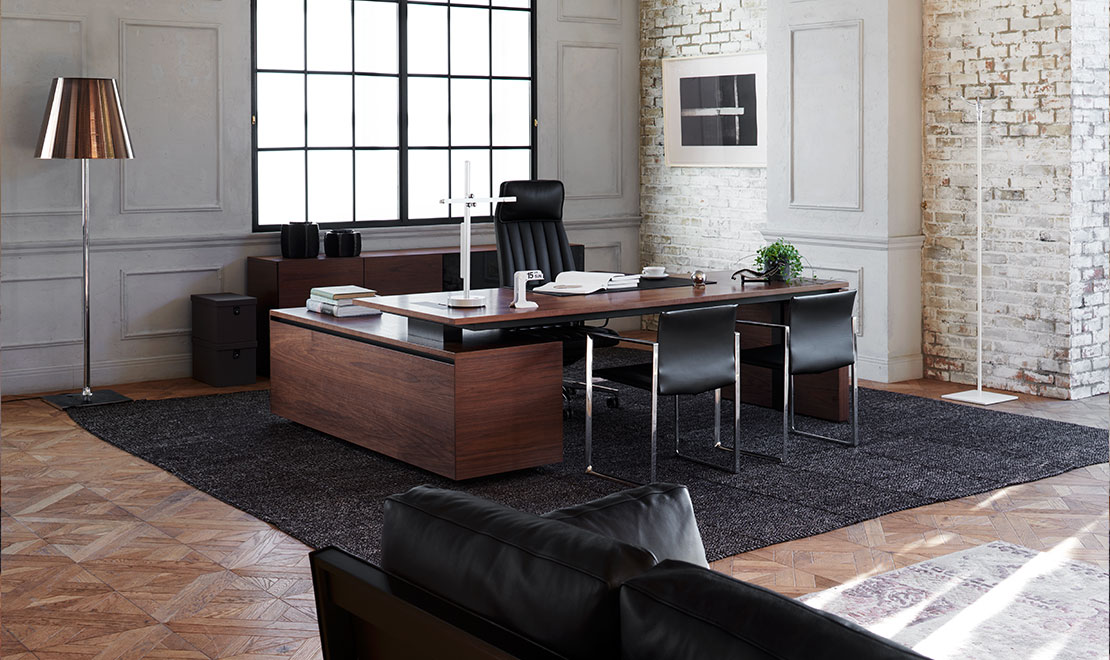 Employee satisfaction and productivity are highly dependent on the aesthetics and comfort of the work environment. Our professional staff shall provide innovative space designs & proposals to detailed installation plans based on the needs of the users
PROJECTS
At Cassina ixc., the Design Team and Projects Manager shall supervise every step of the project with specific attention on quality and added value.
ie: Office, Cultural, Educational, Public and Commercial Projects
SERVICE FLOW CHART
Consultancy and Investigation
Planning
Interior Design
Design Execution
Delivery Supervision
Aftercare and Maintenance
INVESTIGATION/ANALYSIS/PLANNING
In order to realize the most ergonomic, productive, aesthetic and comfortable work environment, we conduct in-depth consultation, design proposal and project management responding to our customer窶冱 needs. We are devoted to provide state-of-the art solutions including lighting design and coordination, always in quest of the comfort and integrity required by our customers.
DESIGN & EXECUTION
Attractive and exquisite design shall be conceived to realize the utmost comfort for the employees and visitors. By highlighting each company窶冱 corporate culture and identity, our specialized staff will plan and propose creative meeting rooms, visitors窶? rooms, communication areas and all other multi functional spaces in the work environment.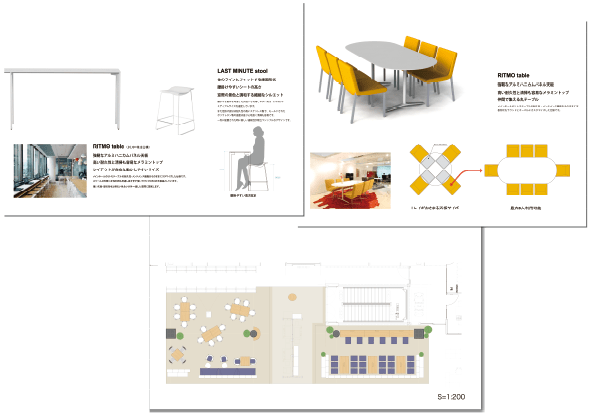 AFTERCARE &縲\MAINTENANCE
Cassina ixc. prides itself to be the sole company in the world to have its 100% owned factory, bearing the right to sub-license Cassina products. Not only is the factory capable to respond to the maintenance of imported products, but equally bears the technical know-how and quality level to produce original domestic products at marketable price for contract projects.